We found ourselves on the lakebed south of Boulder City with lots of open sky.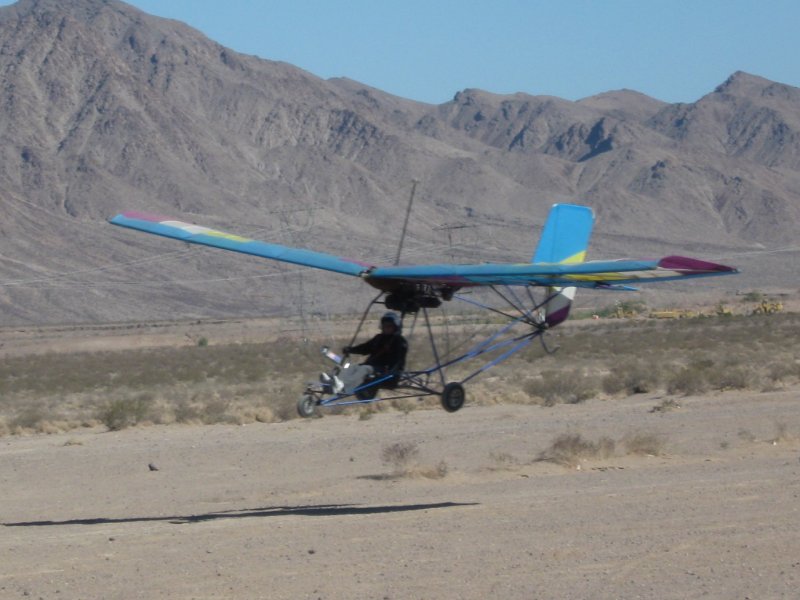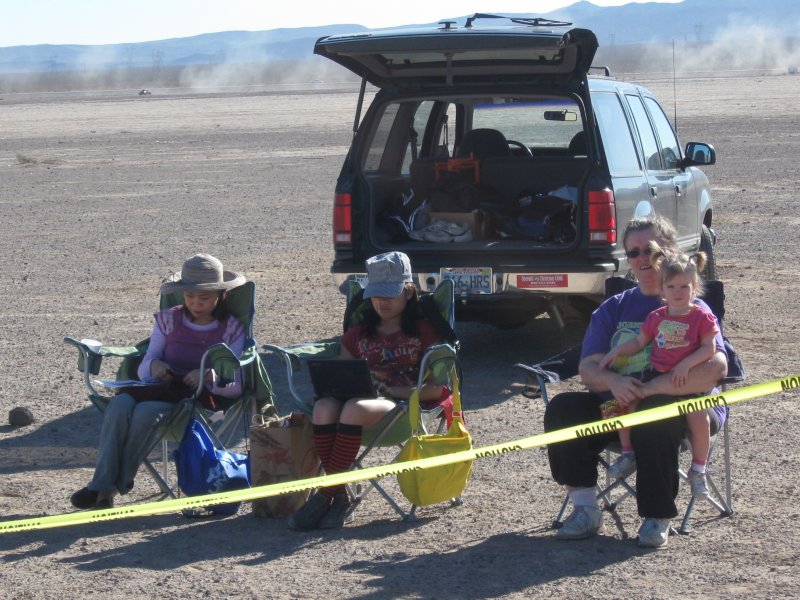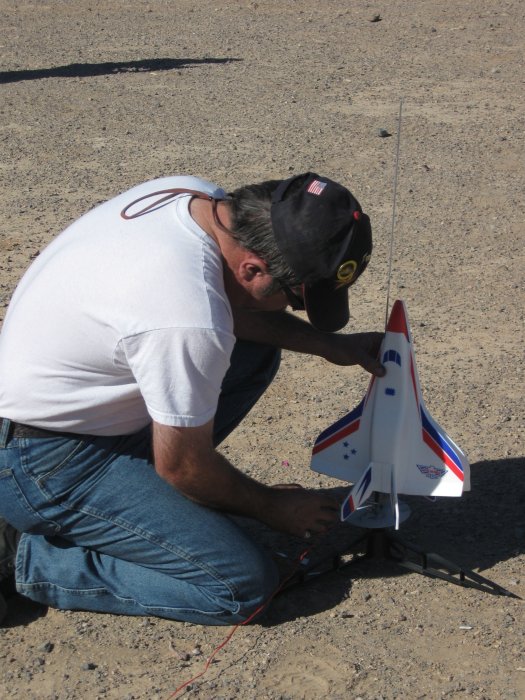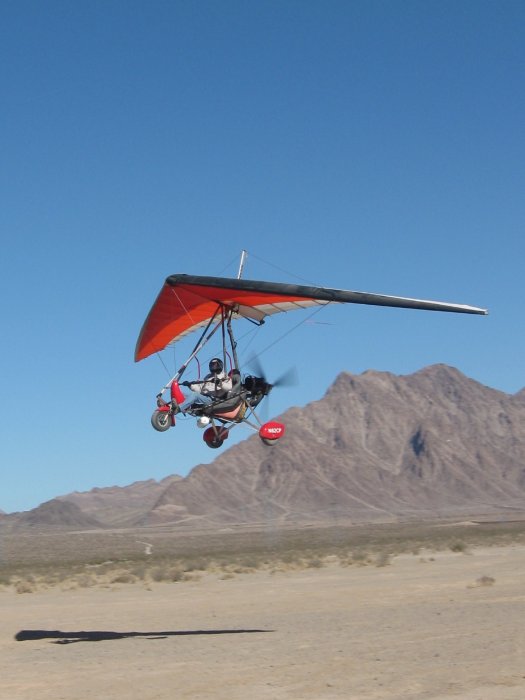 Okay, so we have to share the sky . . . but we have - ROCKETS!!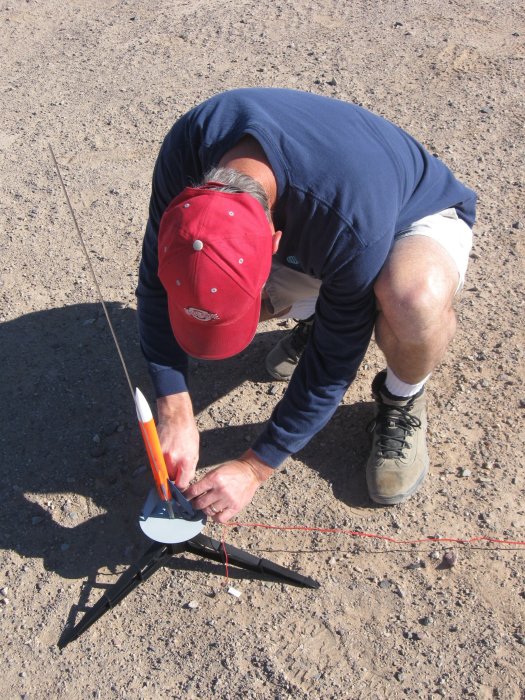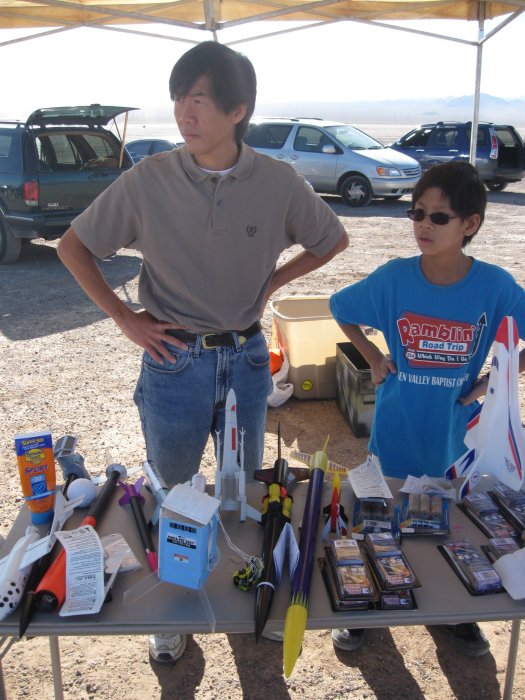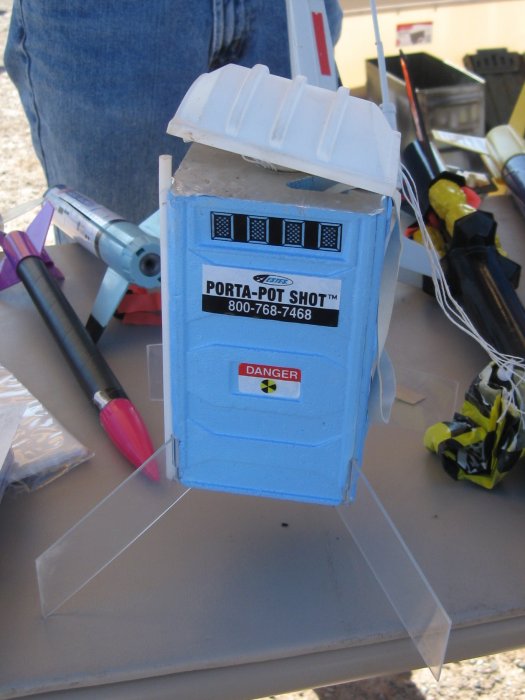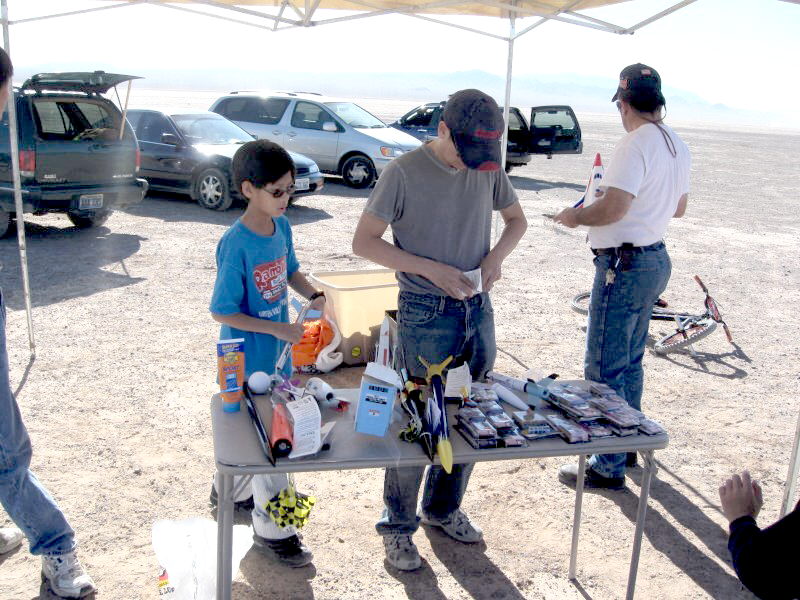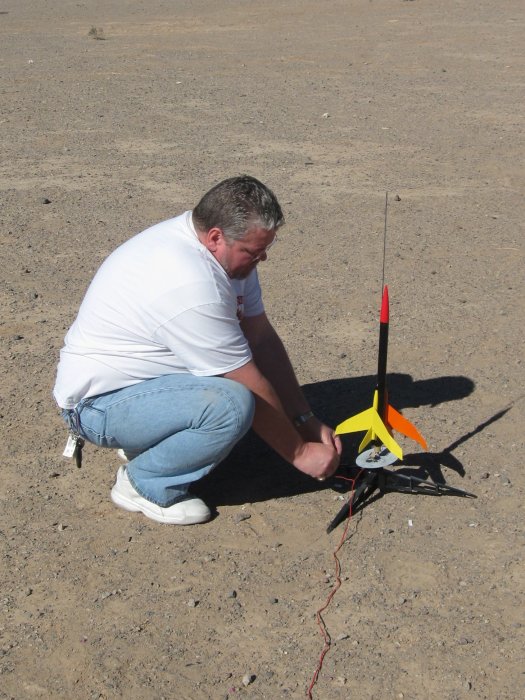 And we are getting ready to launch, everybody is waiting with anticipation.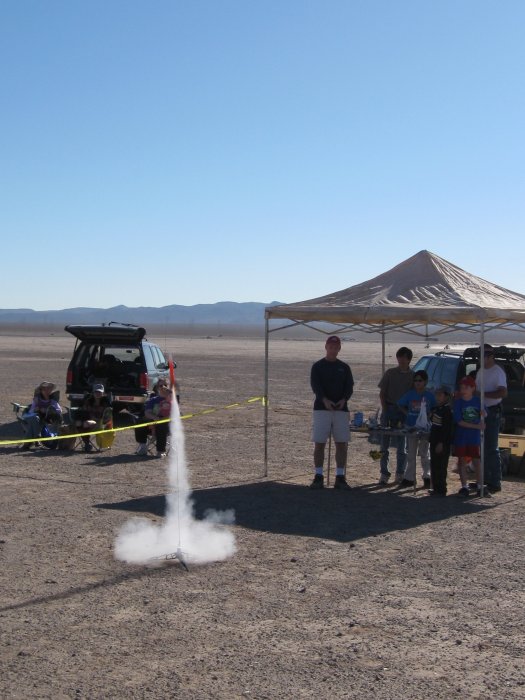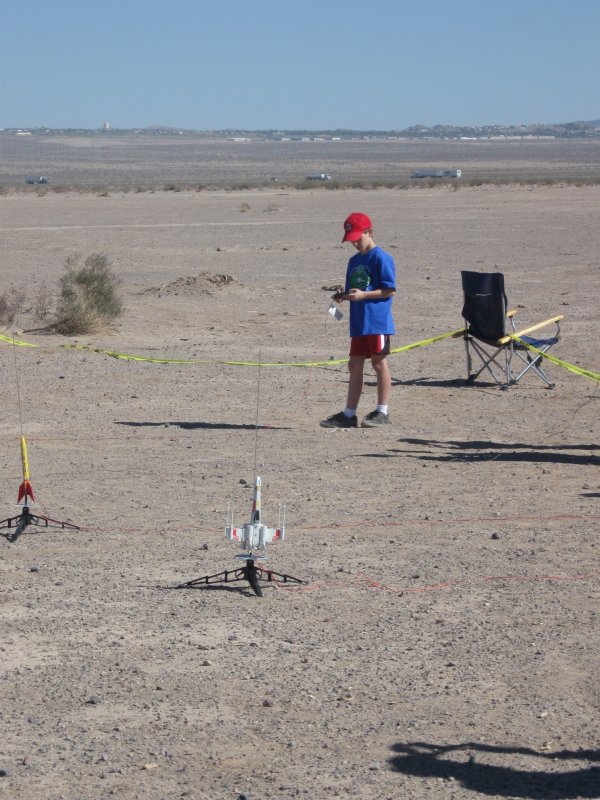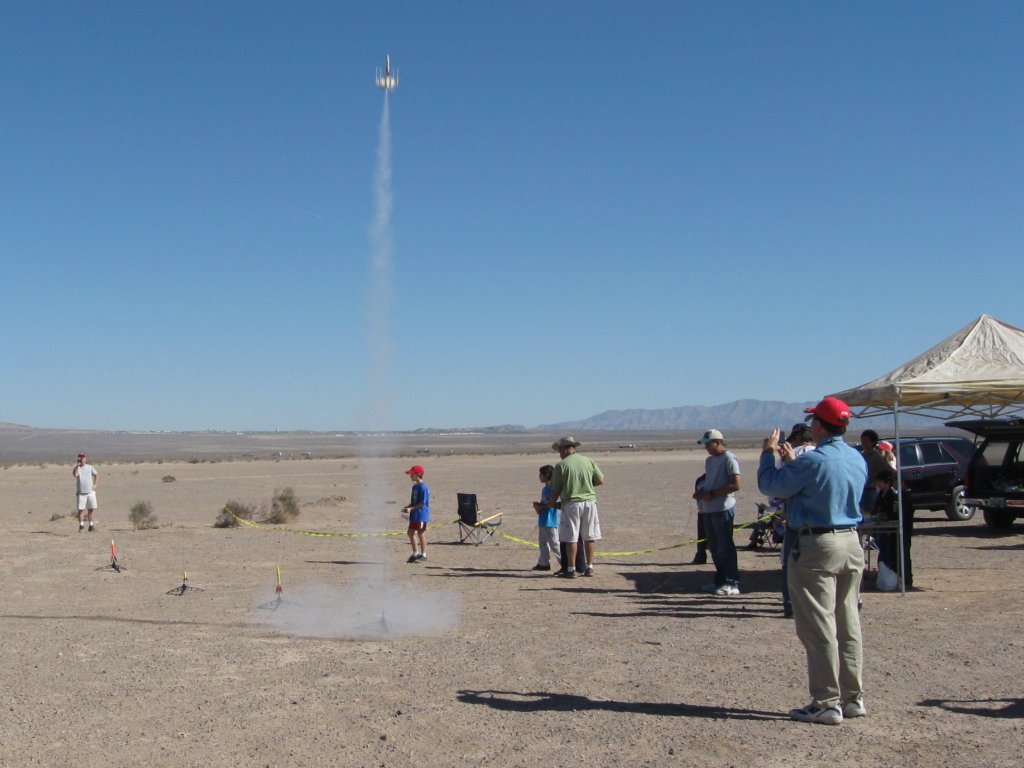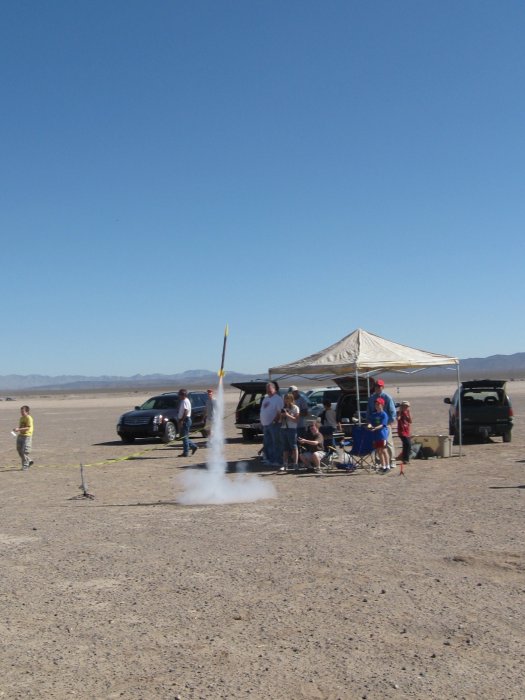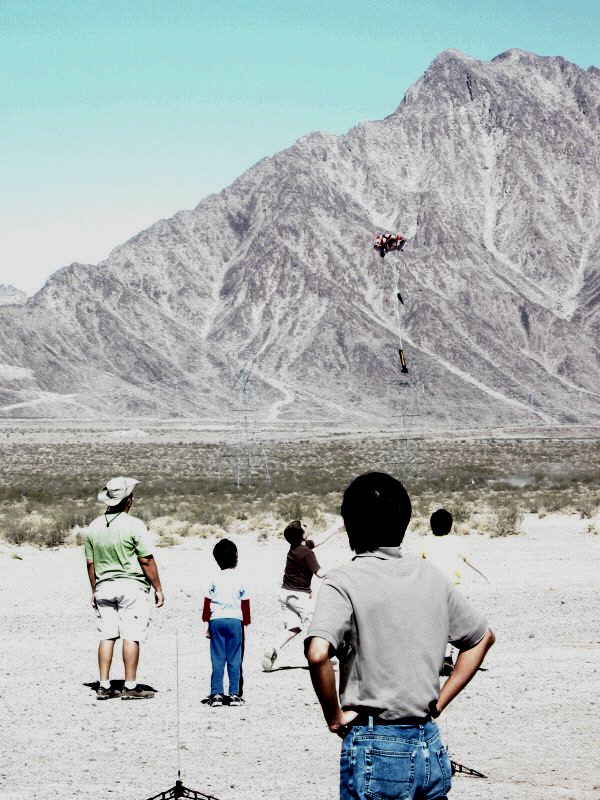 Countdowns complete -- Launches in progress.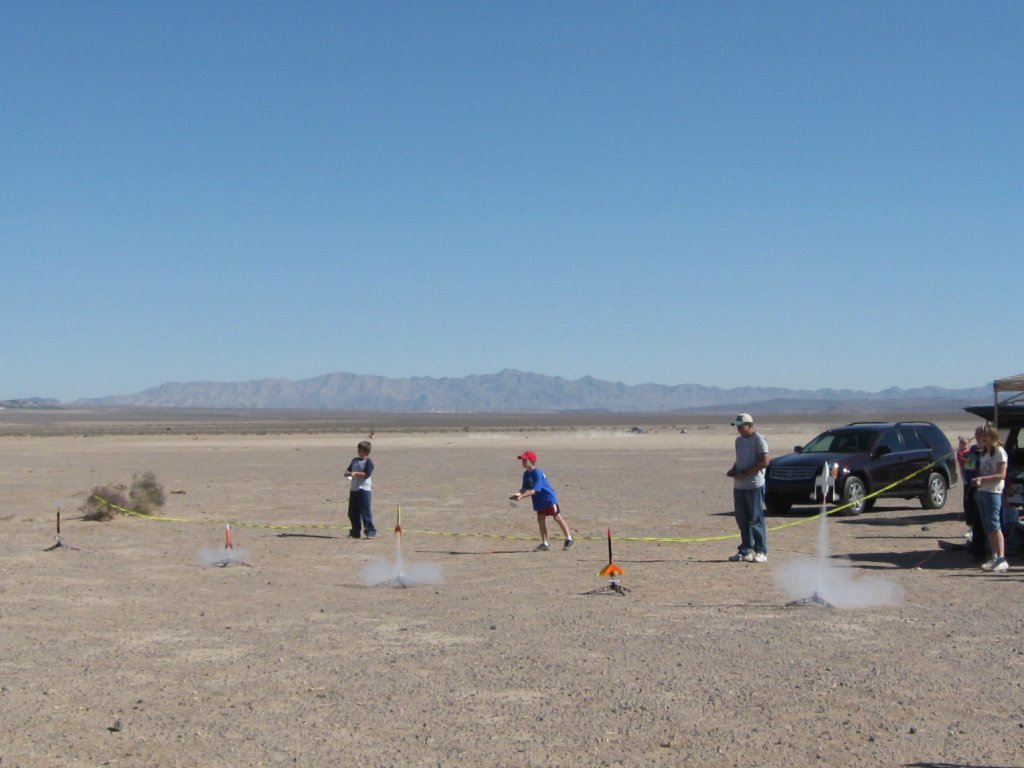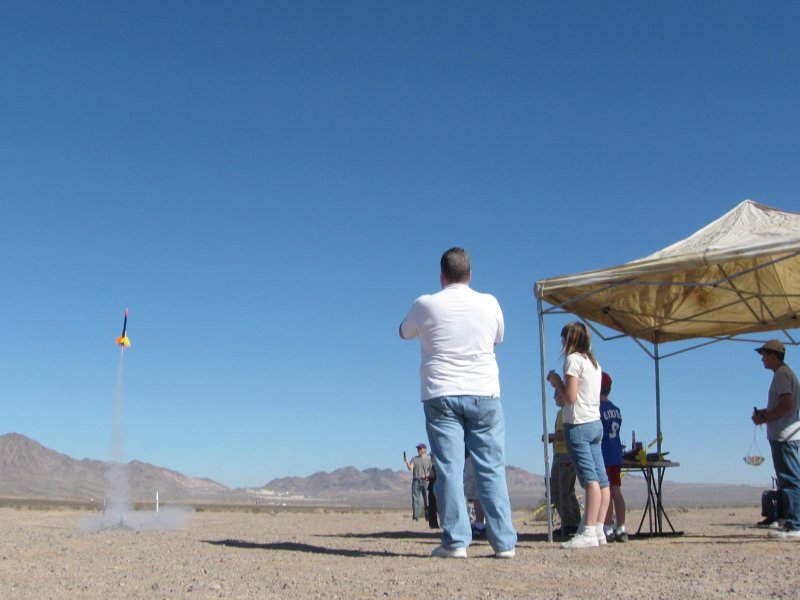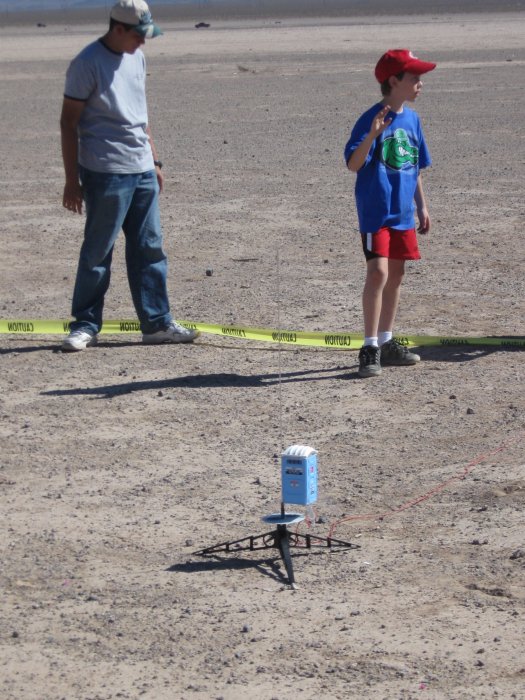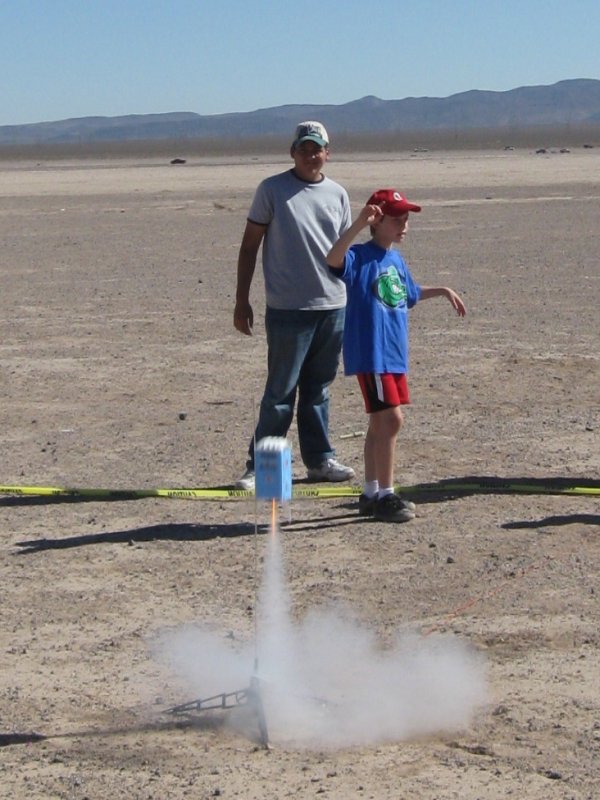 Single launches. multiple launches and special launches, including the gravity assisted potty.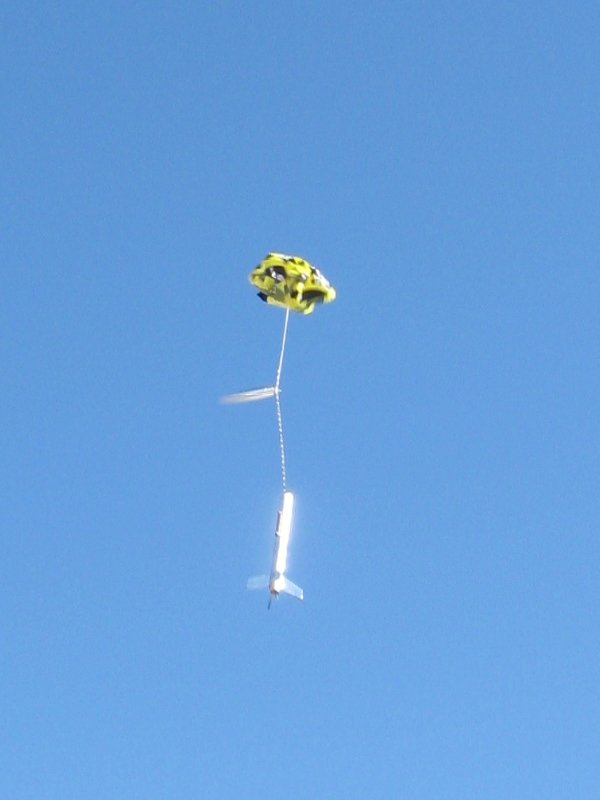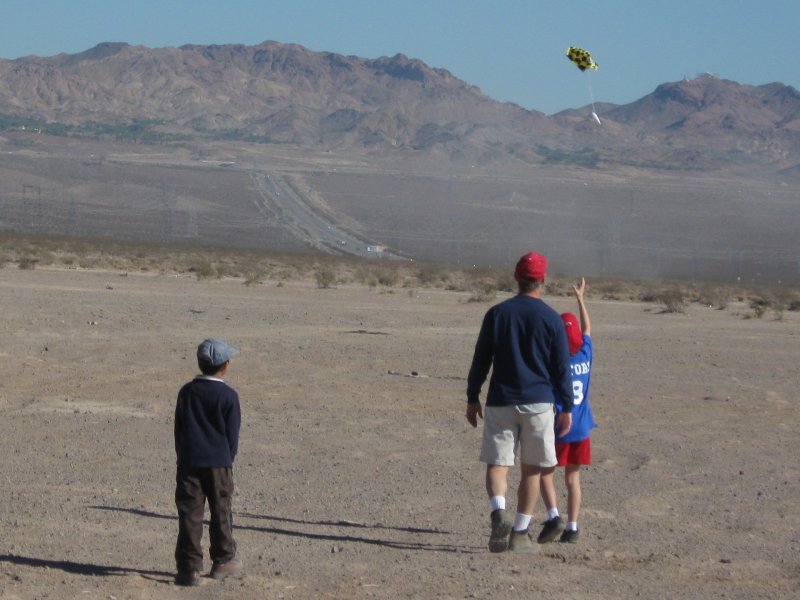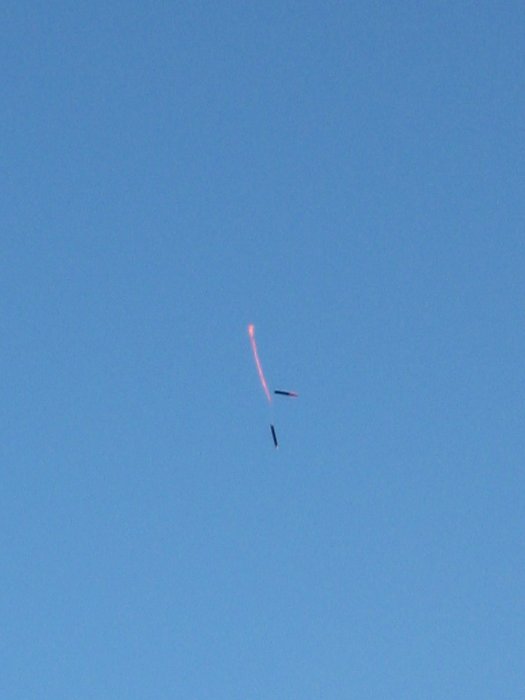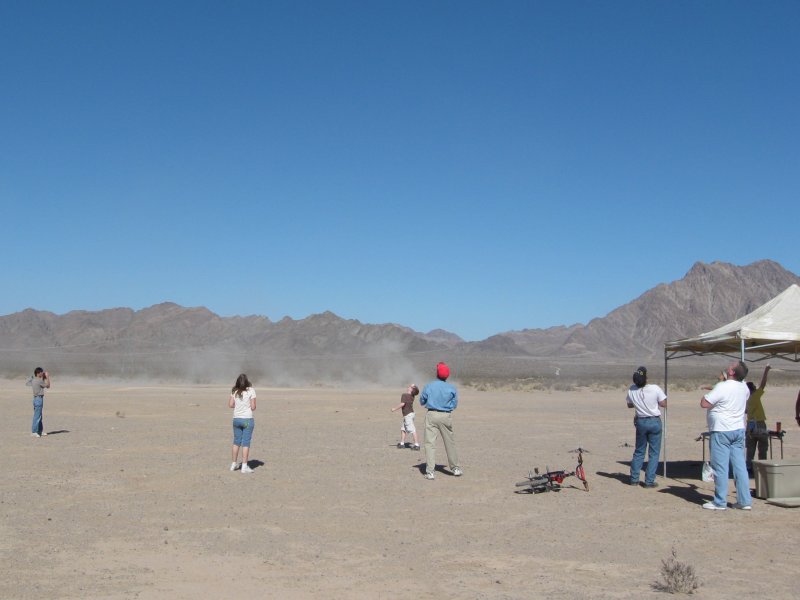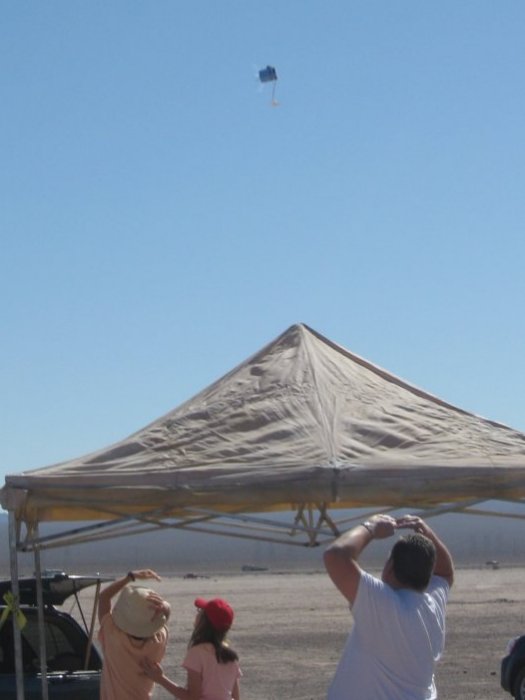 Cruising through the air with the greatest of ease - after the booster cuts out.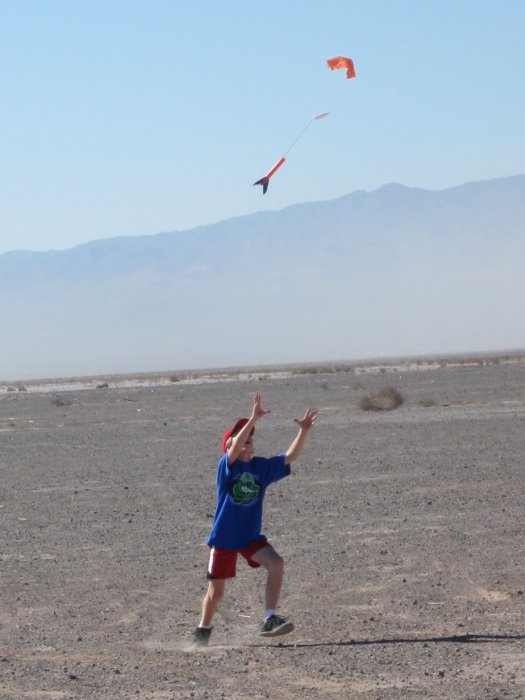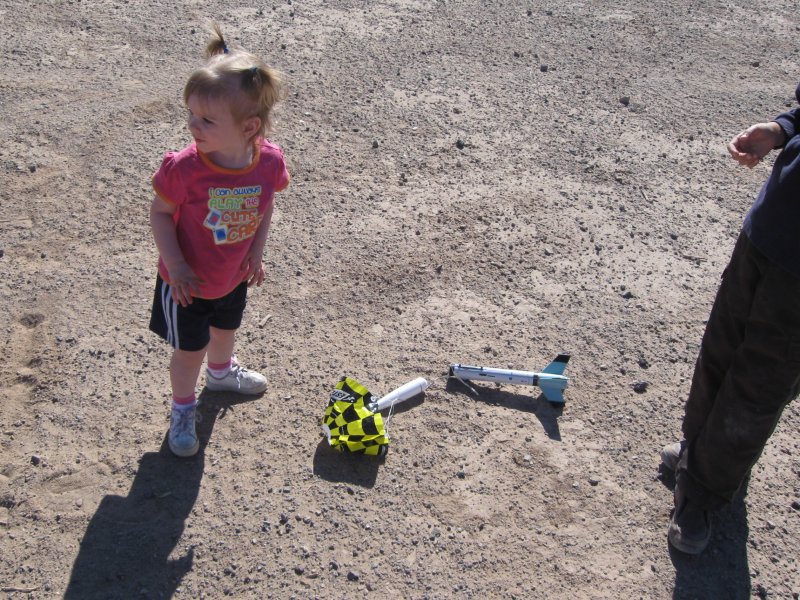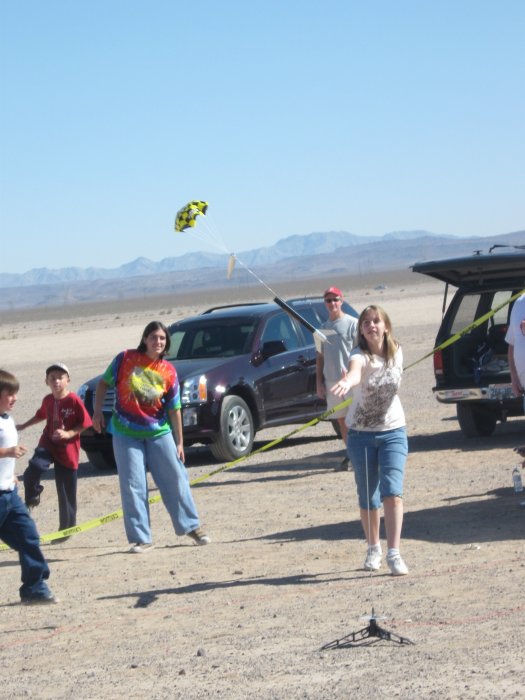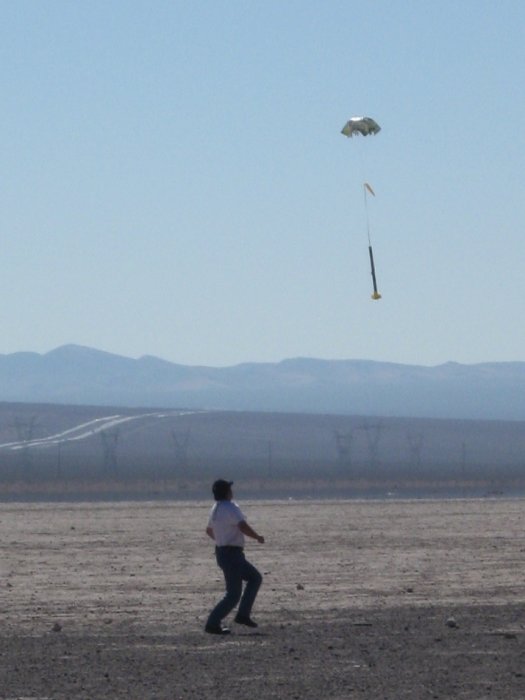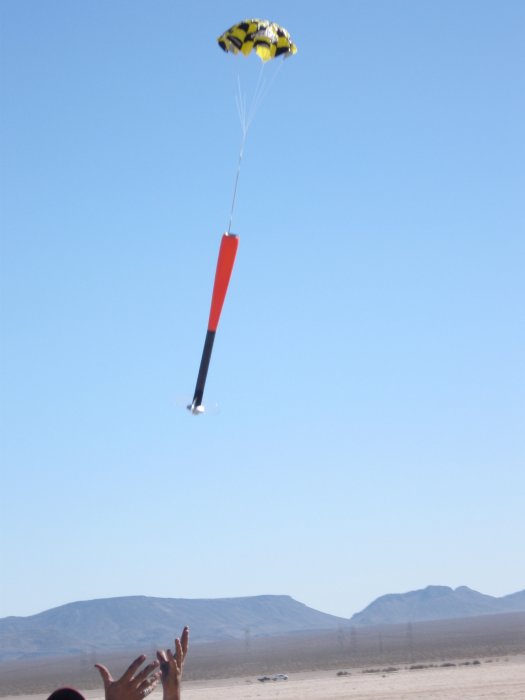 Chasing down the rockets after launch is almost as much fun as sending them up.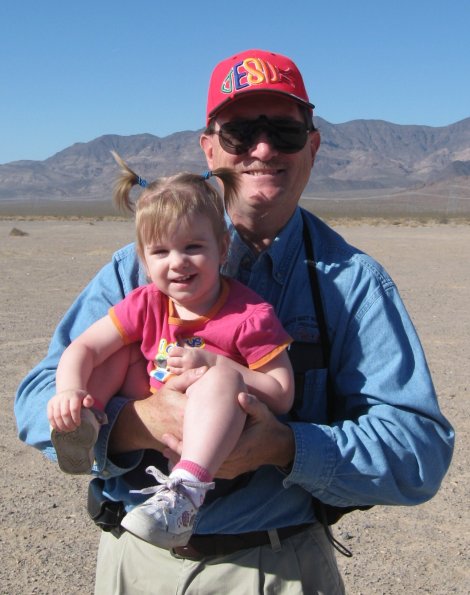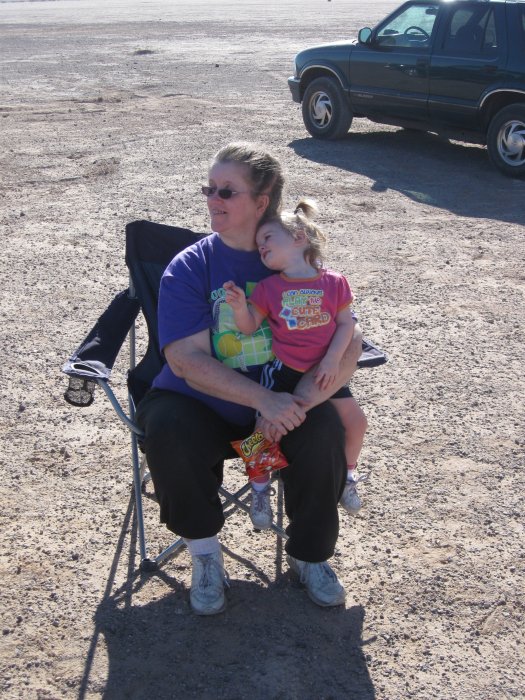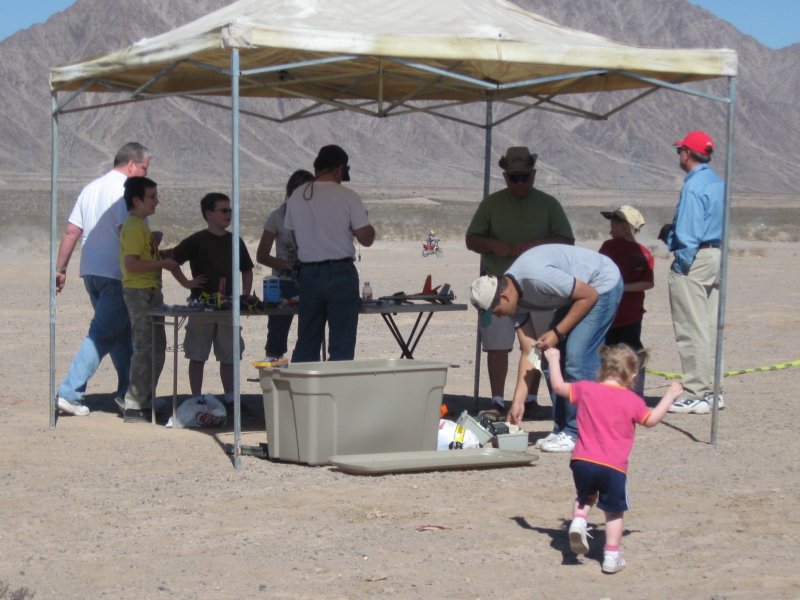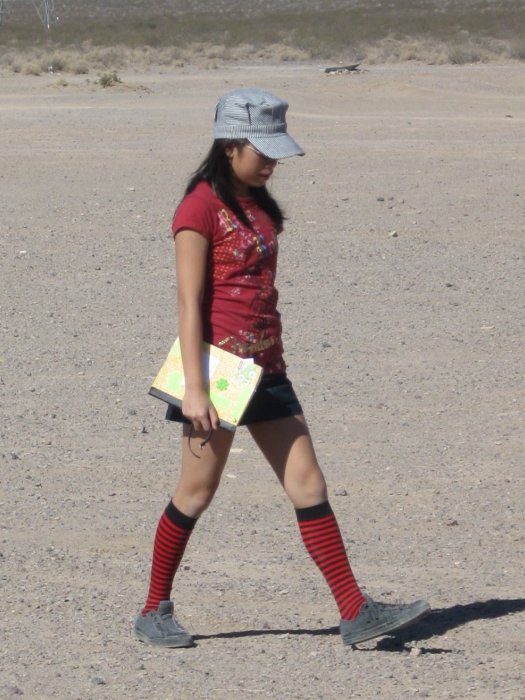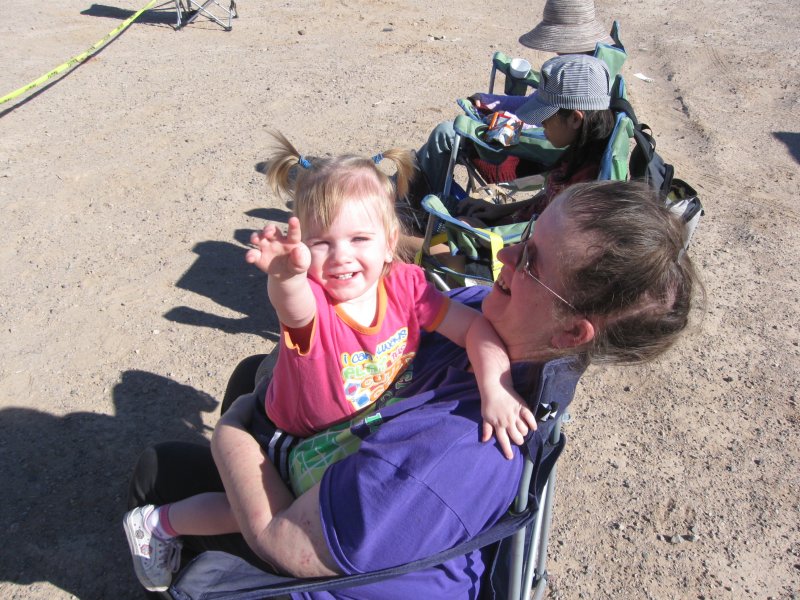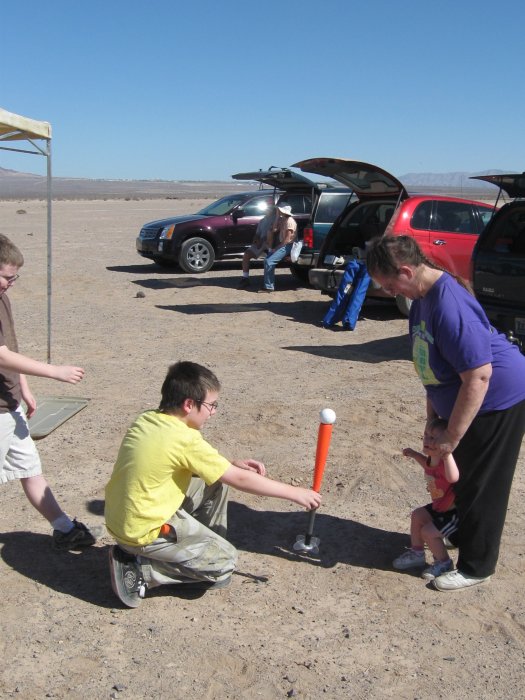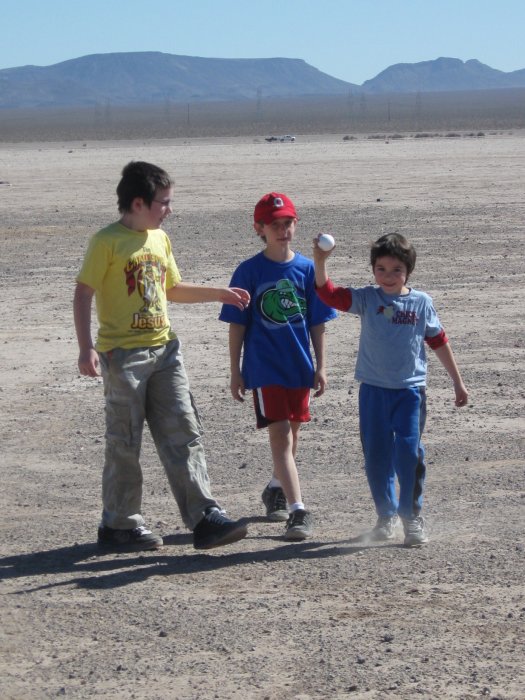 And a fun day was had by all.