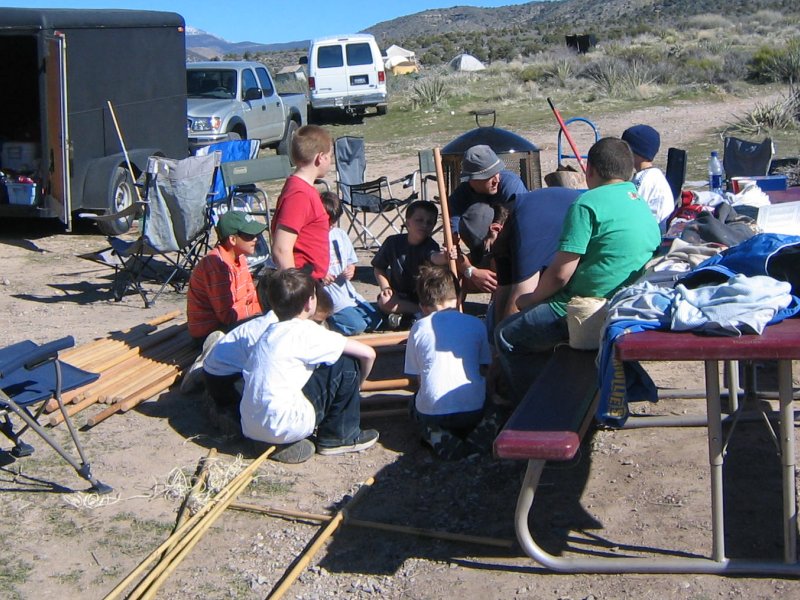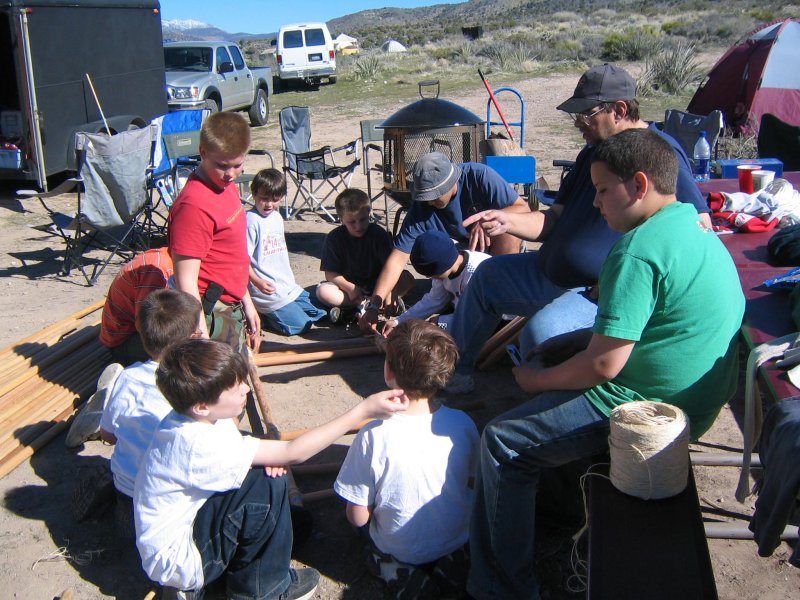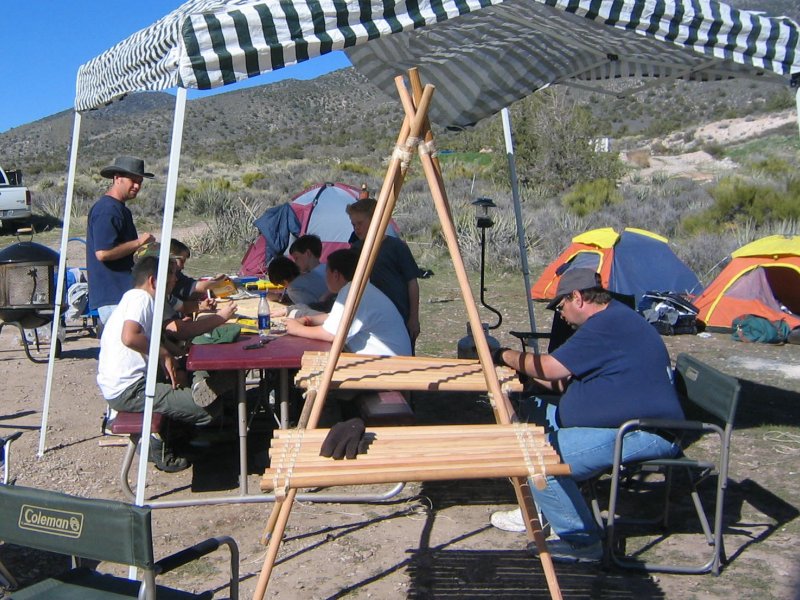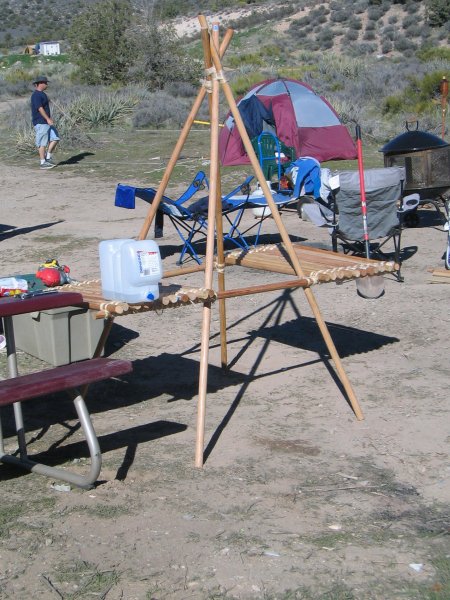 This is an excellent camp to practice our lashing skills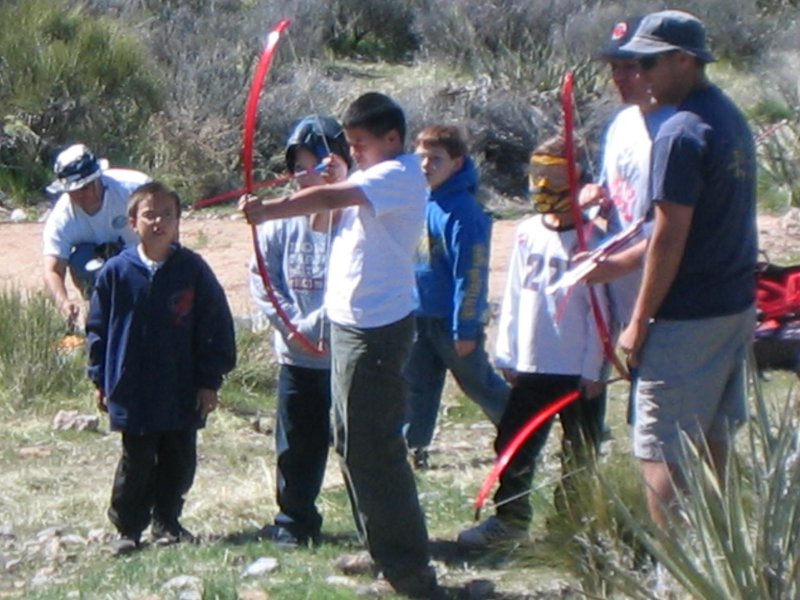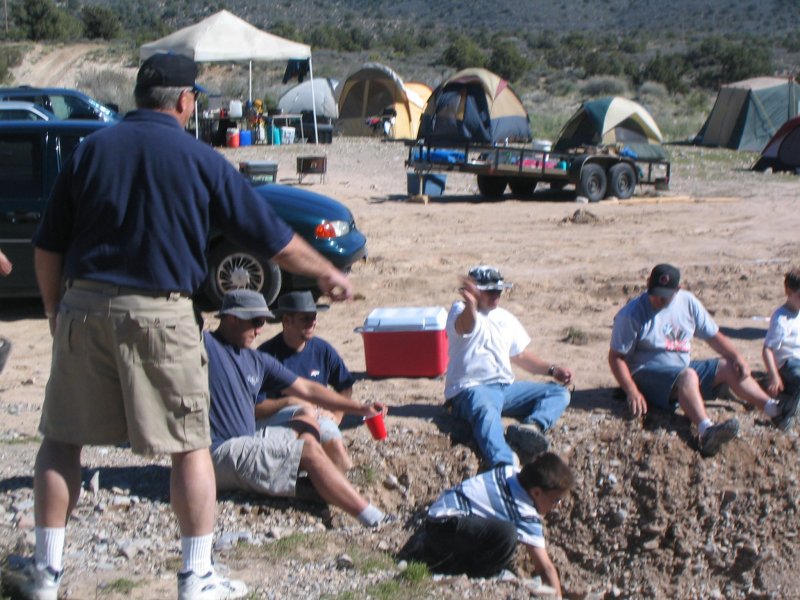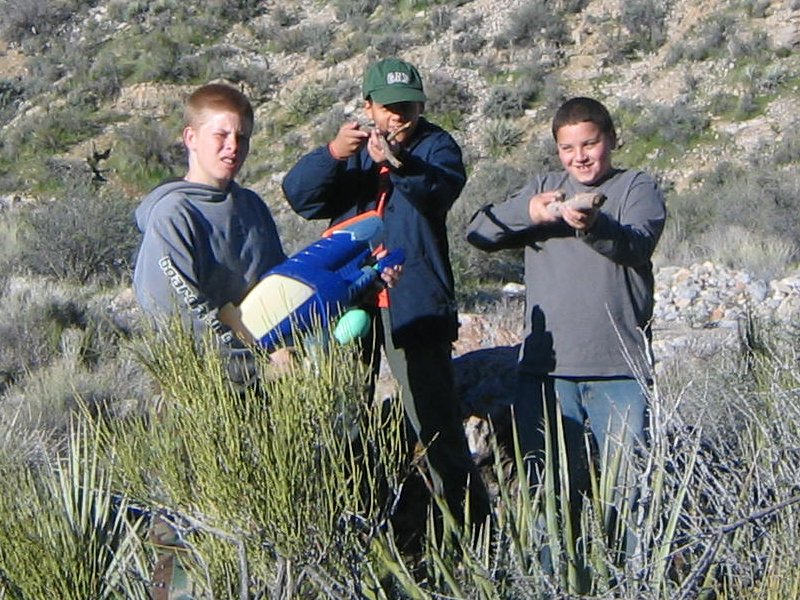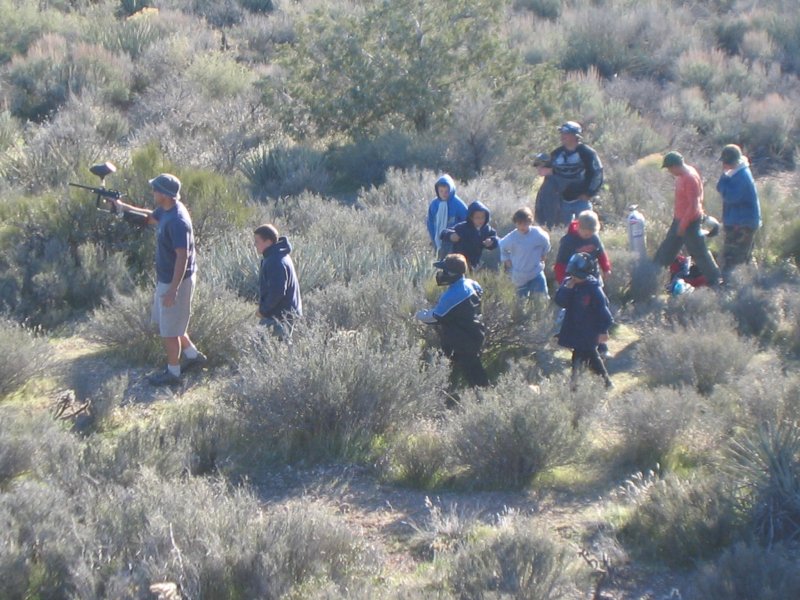 The whole idea of outings . . . getting out and trying all the outdoor games.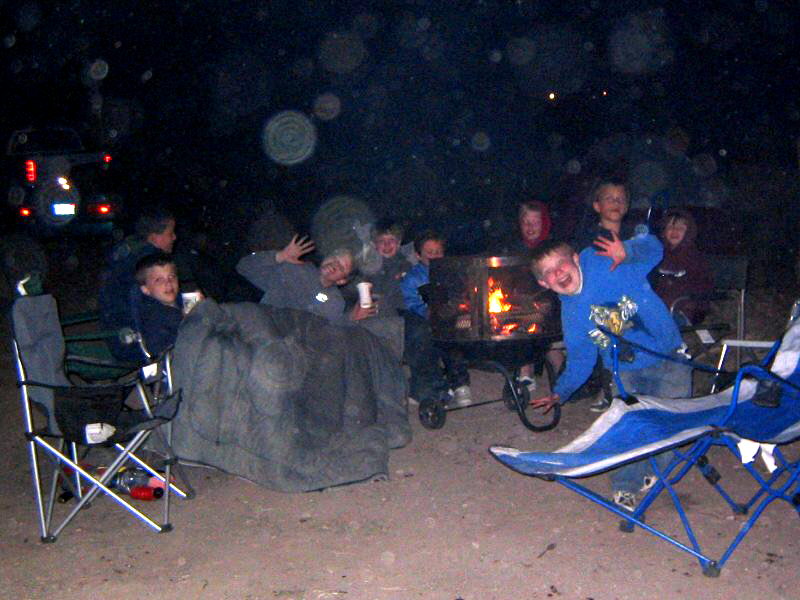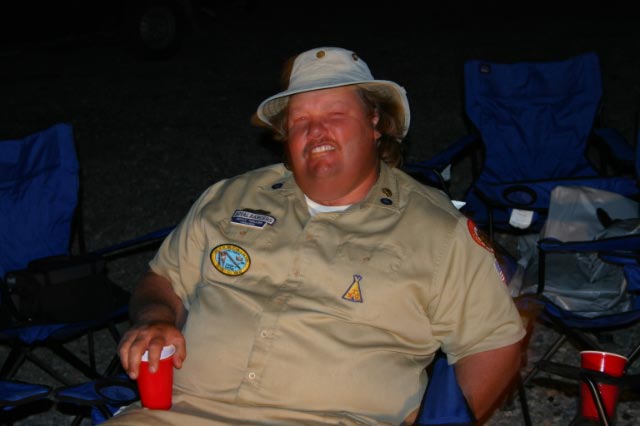 And when it gets dark, we have more fun around the council fire.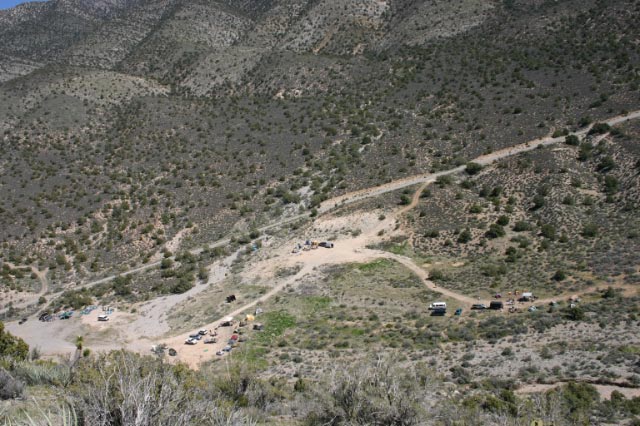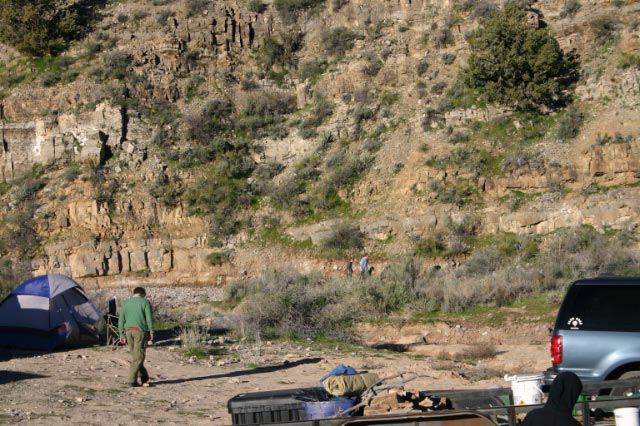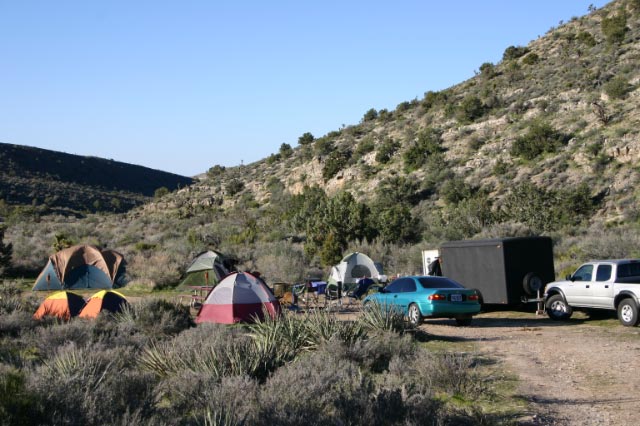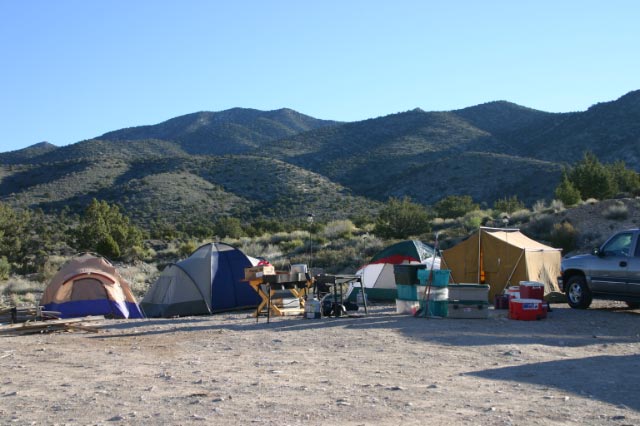 Camping in the mountain canyons - a great way to spend the weekend.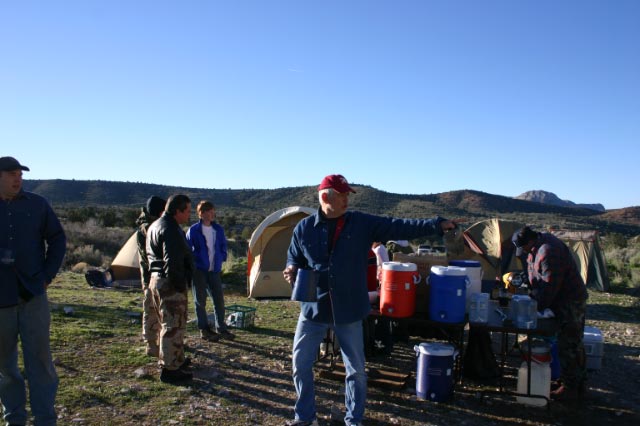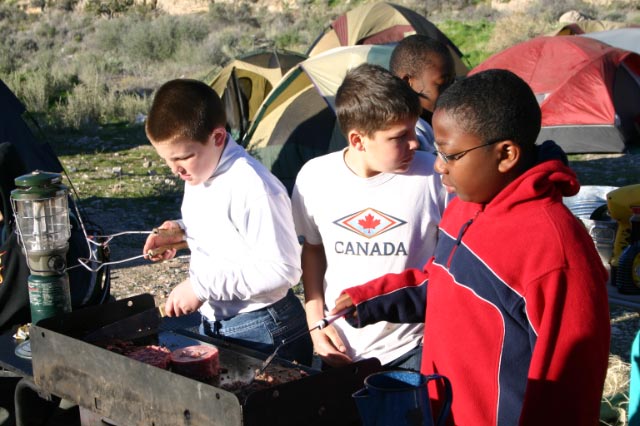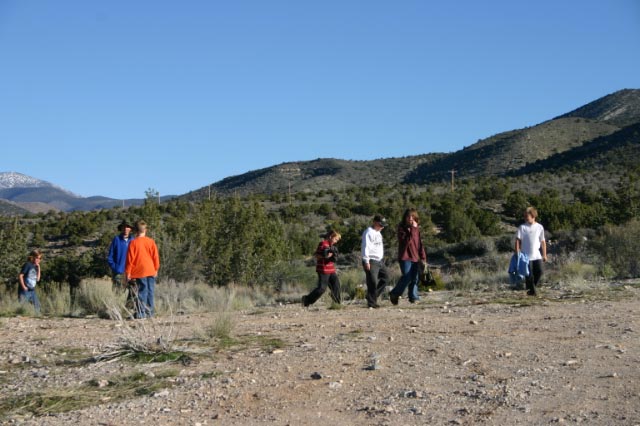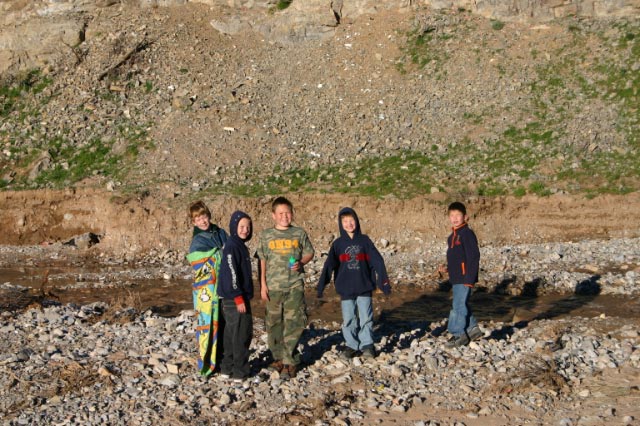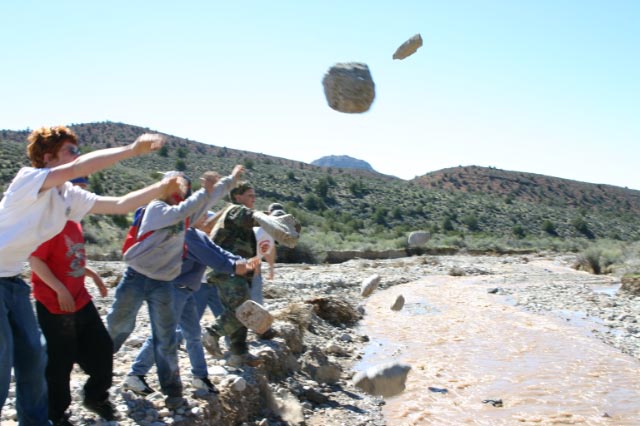 Boys can always find things to do as they hang around the great outdoors.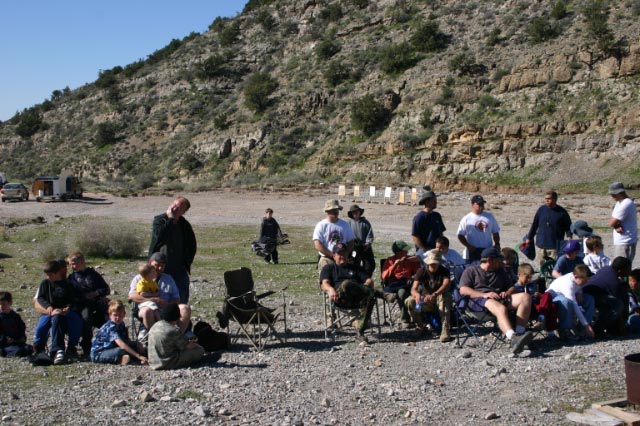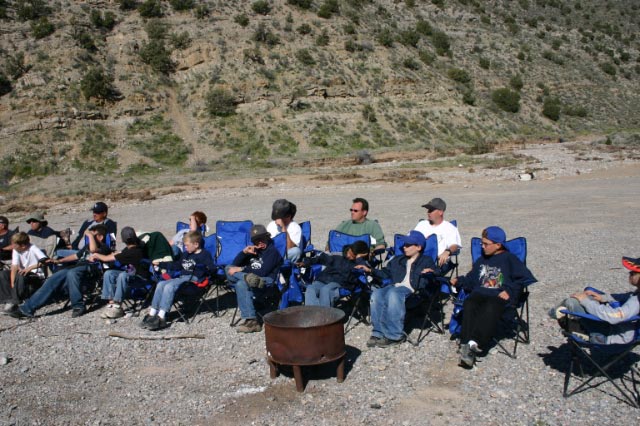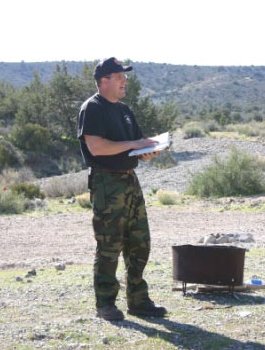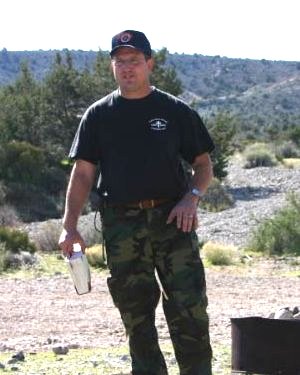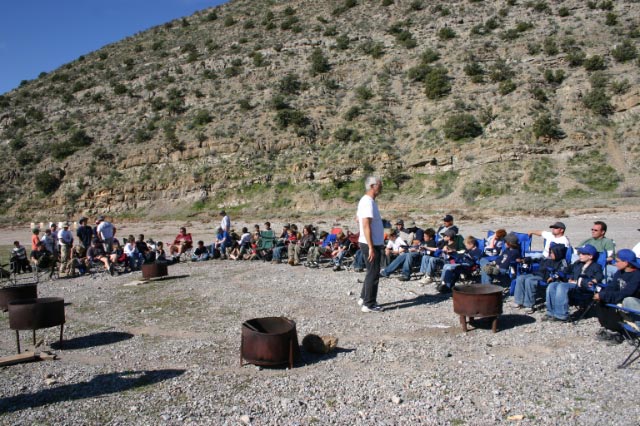 Having church under the open sky - one of the best part of camping.